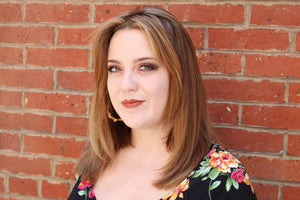 Vanessa
Vanessa graduated from the Beauty institute of Schwarzkopf in 2015
She has been in the industry for 8 years.
She loves doing hair because it gives her the freedom to be as creative as she wants, to make people feel more confident and beautiful and to make memories for special moments in people's lives for weddings, proms and events with family and friends.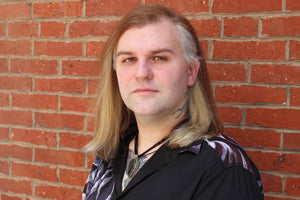 Talon
Talon graduated from the Jean Madeline Aveda Institute of Queen Village in 2019. He started with Giovanni & Pileggi in June of that same year!
He has had a passion for hair dressing since childhood, which he decided to make his lifelong dream of becoming a colorist.
Having achieved this childhood dream of becoming a stylist, Talon has won countless awards in school for product knowledge and sales specialized in color and blending. Talon enjoys giving people their dream hair and seeing the confidence that a transformation can bring.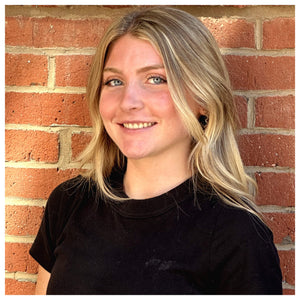 Morgan
Morgan graduated from the Jean Madeline Aveda Institute on June 21st, 2023. She is certified in cosmotolgy and relied not only on her formal education, but also stays up to date on the latest trends through Tiktok.
Morgan is passionate about cuts, styles and much more; she just enjoys seeing how confident the clients feel when she has done their hair. In her spare time, Morgan likes to spend time with her friends & family while she also enjoys finding all of the newest hair styles on Tiktok!