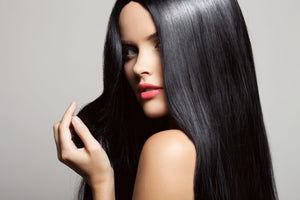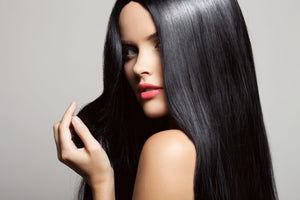 A truly personalized
"concierge" experience every time you visit.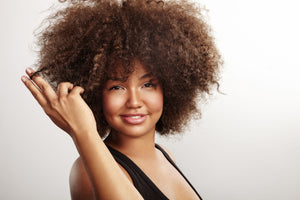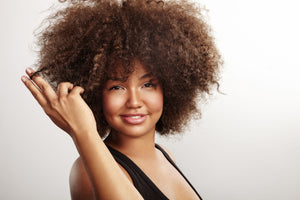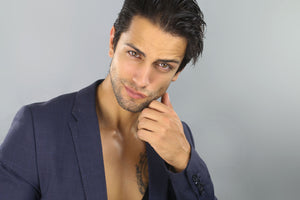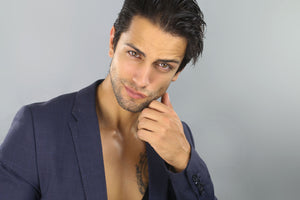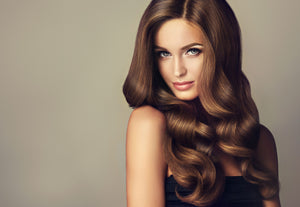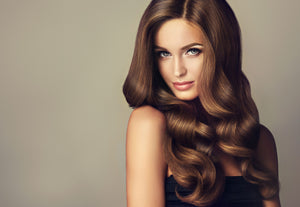 Book An Appointment
No waiting time to make your appointment - just a click away.
Gift Cards
No waiting time to buy a gift card - just a click away.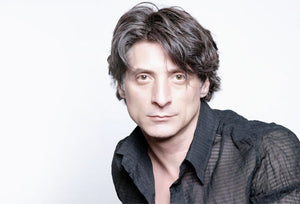 Established in 1997, Giovanni & Pileggi took the Philadelphia beauty scene by storm
quickly earning a reputation as the city's top salon and receiving countless accolades.
Learn more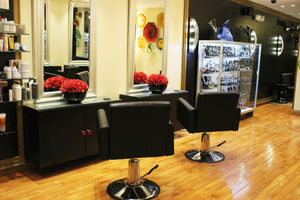 When you are searching for a new hair salon in center city Philadelphia to call your own, Giovanni & Pileggi is the only choice. Started in 1997 by 1996 North American Hairstylist of the Year winner Giovanni Mele, Giovanni & Pileggi provides top end hair and beauty services to a high end clientele. Combining both his technical knowledge with a welcoming atmosphere creates a salon other hair salons in Philadelphia could only hope to replicate. Giovanni does not stop there, you can also find a wide number of beauty services available, which may not be available at any other hair salon in Philadelphia.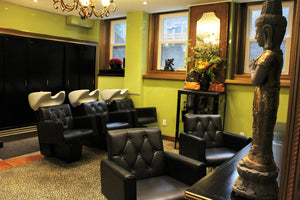 Giovanni does not reduce the ability of his stylists by limiting them to just one department, unlike other hair salons in Philadelphia. Giovanni strongly encourages all of his stylists to constantly improve and try new things in order to provide an even wider array of styles to their clientele. Whether you are just looking for a hair salon, or you are also in need of one of the many other services offered by Giovanni & Pileggi, the team is ready to help you look, and feel, your best. In addition to their leading hairstyles and cuts, Giovanni & Pileggi also offers nail salon services, highlights, extensions, spray tans and so much more!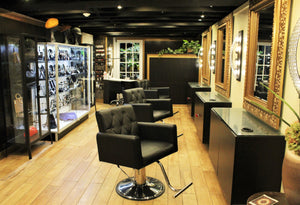 Giovanni's goal is not just to be another hair salon in Philadelphia, but to be your one stop beauty destination. The outstanding hair services are something which those living in Center City have come to expect from Giovanni & Pileggi, however; Giovanni has continuously added other high quality beauty services to the salon's menu of services. Some of the services which you can count on Giovanni & Pileggi to provide are manicures, pedicures, makeup application, waxing and so much more.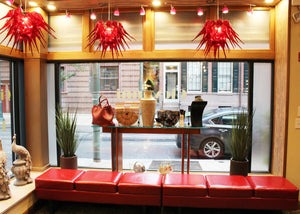 Trust Giovanni and his team to get and keep you looking your absolute best. In order to make scheduling your appointment as easy as possible, Giovanni & Pileggi is open six days per week. Not many hair salons in Philadelphia offer the same Sunday availability which Giovanni & Pileggi does. In addition to weekend hours, you can also schedule for evening appointments on Tuesday and Friday. Call today, or stop in to the salon and see what everyone in Center City is raving about!
Book Online Now
Giovanni & Pileggi makes it easy to schedule your hair or beauty services. Click to book below and experience a Philadelphia hair salon like no other!